For years, the people living near the source of the Mutha river in the Pune district faced water scarcity. Vegare is a remote region in the river basin. The last point of this region is the Mandavkhadak village. Every year, post-January, the village had to deal with water shortage. Villagers, especially women, had to spend hours collecting water from natural springs and even climb down a valley to fill water at night. For the cattle, the villagers would collect water in a barrel and keep providing it to them through small containers.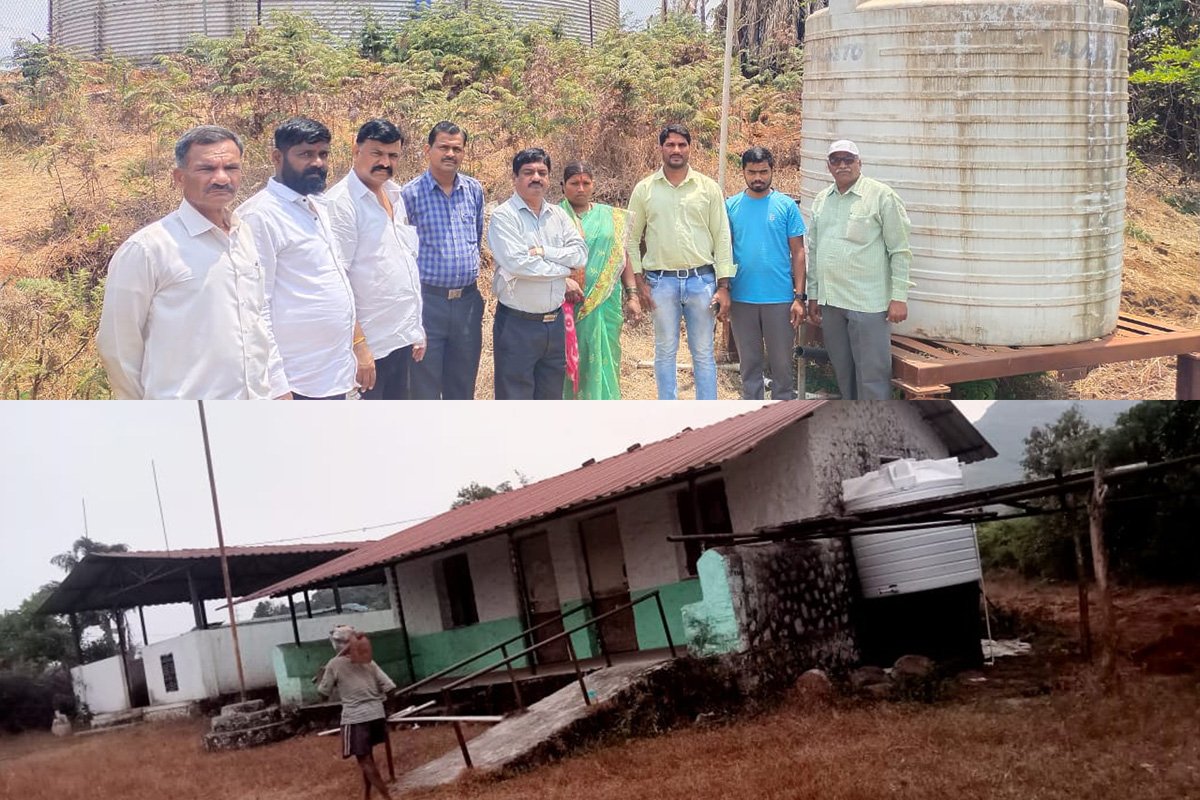 Recently, a water tank with a 3 lakh storage capacity was built on a hilltop by the Zilla Parishad. Water is being released into it from the village well. But most settlements are at a distance of 1.5-2.5 km from the water tank and in the absence of a pipeline, the water couldn't reach the settlements and the homes. Taking cognisance of this situation, 'Sakal' undertook the work of laying down a pipeline from the water tank to Mandavkhadak. Neuman & Esser Engineering India Pvt. Ltd from Bhosari in Pune extended financial help from its CSR funds.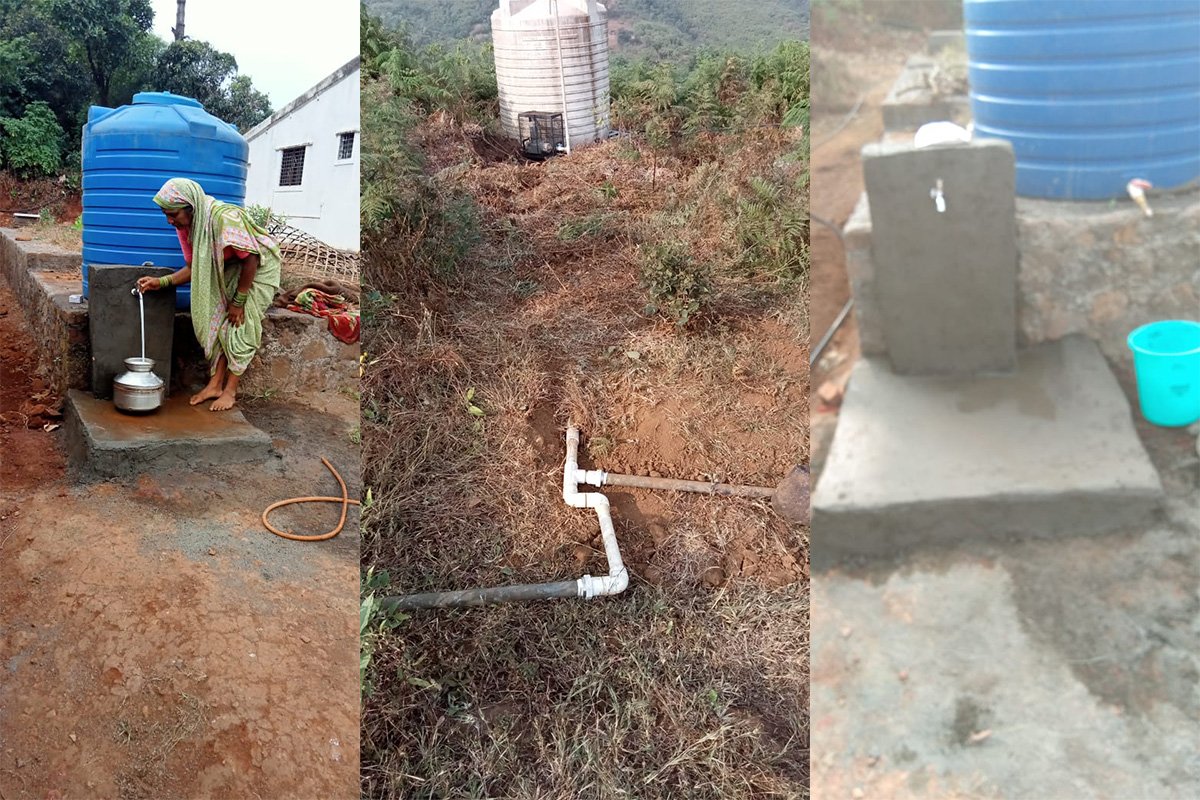 Through 'Social for Action', a 1900-metre long pipeline was installed from the water tank atop the hill down to the settlements to ensure a 24-hour water supply at home for the villagers, bringing great relief to the womenfolk of the village.